Our Pastor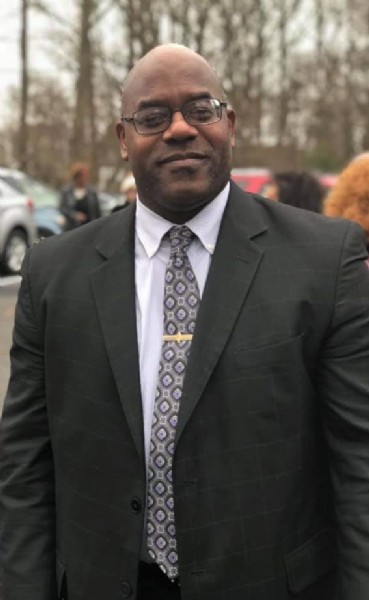 Mt. Olivet Baptist Church Pastor
Pastor Rev. Anthony C. Talton, PhD
Greetings in the name of the Lord Jesus Christ.
Welcome to the Mt. Olivet Baptist Church website.  In this haven of hope, we love God and engage in the power of His Word.  Visit us and enjoy the fellowship of the people. 
Join us as we partner to build the kingdom of God and provide an atmosphere of hope in a world that is overwhelmed by despair. 
Let's bring people back to being believers in the mighty word of our Savior Jesus Christ.  Let's help build faith, not religion.
ABOUT OUR PASTOR:
Rev. Talton is a graduate of Rutgers University and Palmer Theological Seminary.  He is the 10th Pastor of Mt. Olivet and has over 38 years of ministerial experience.  He received his Doctorate from Newburgh Theological Seminary.